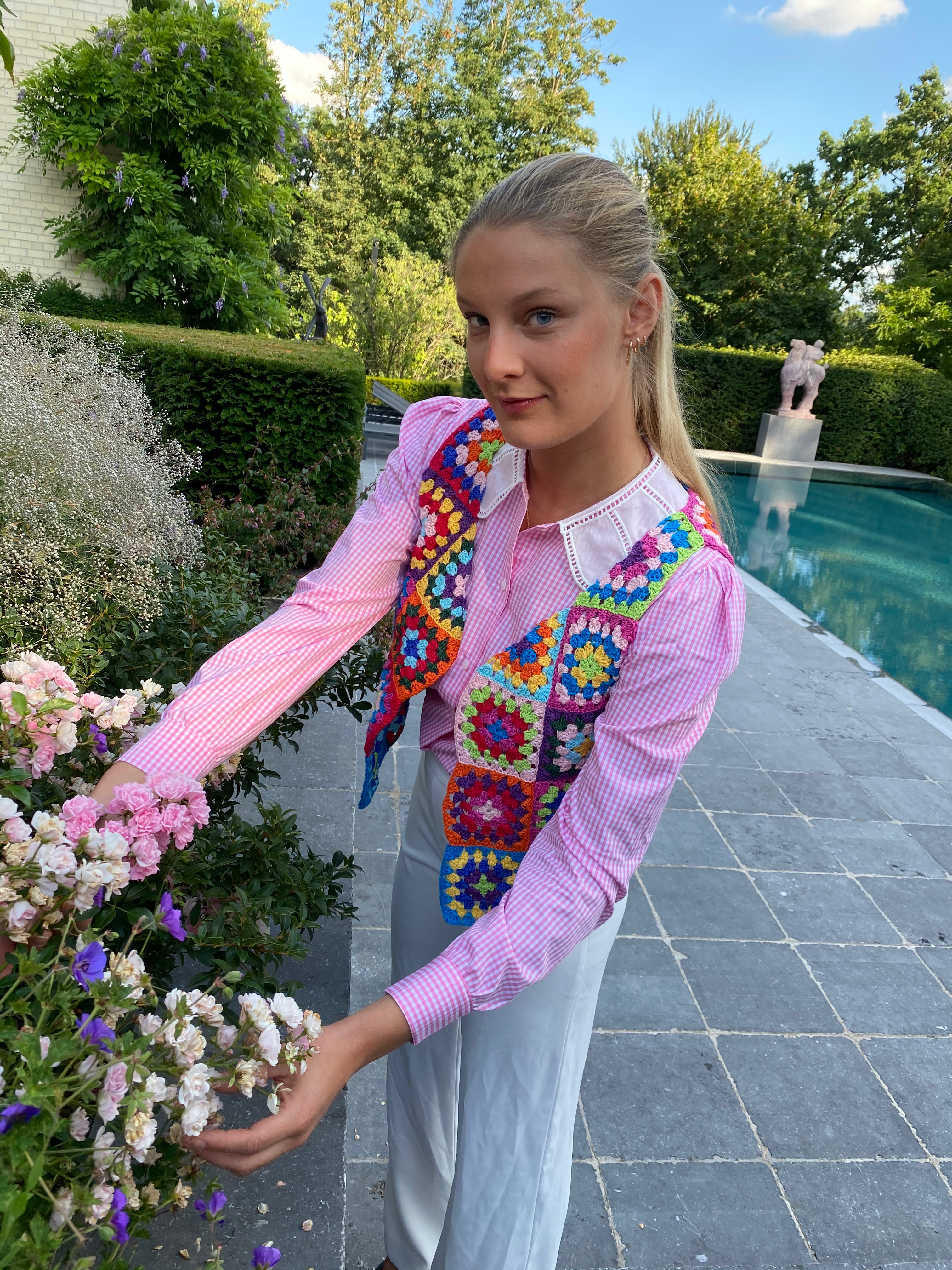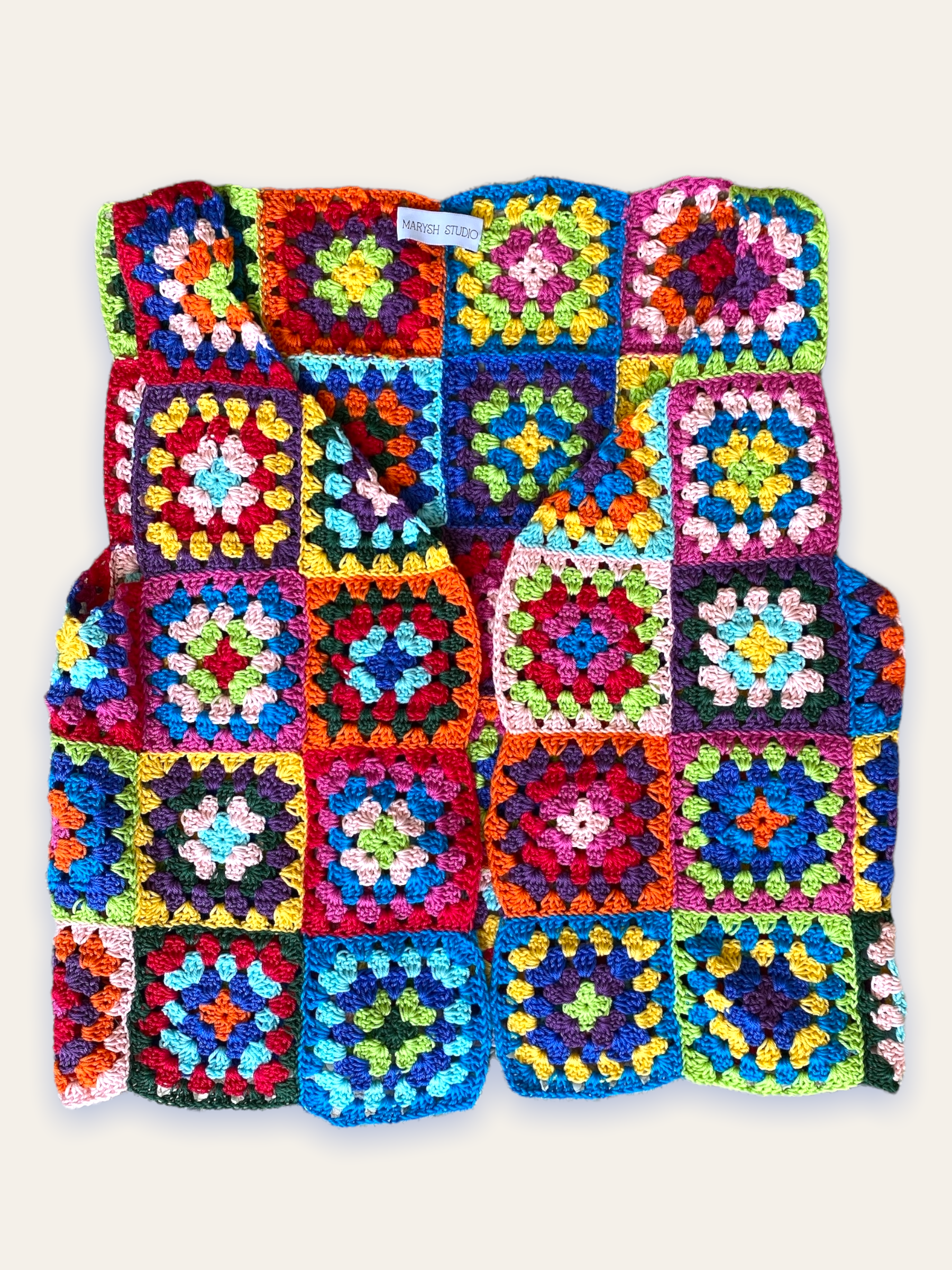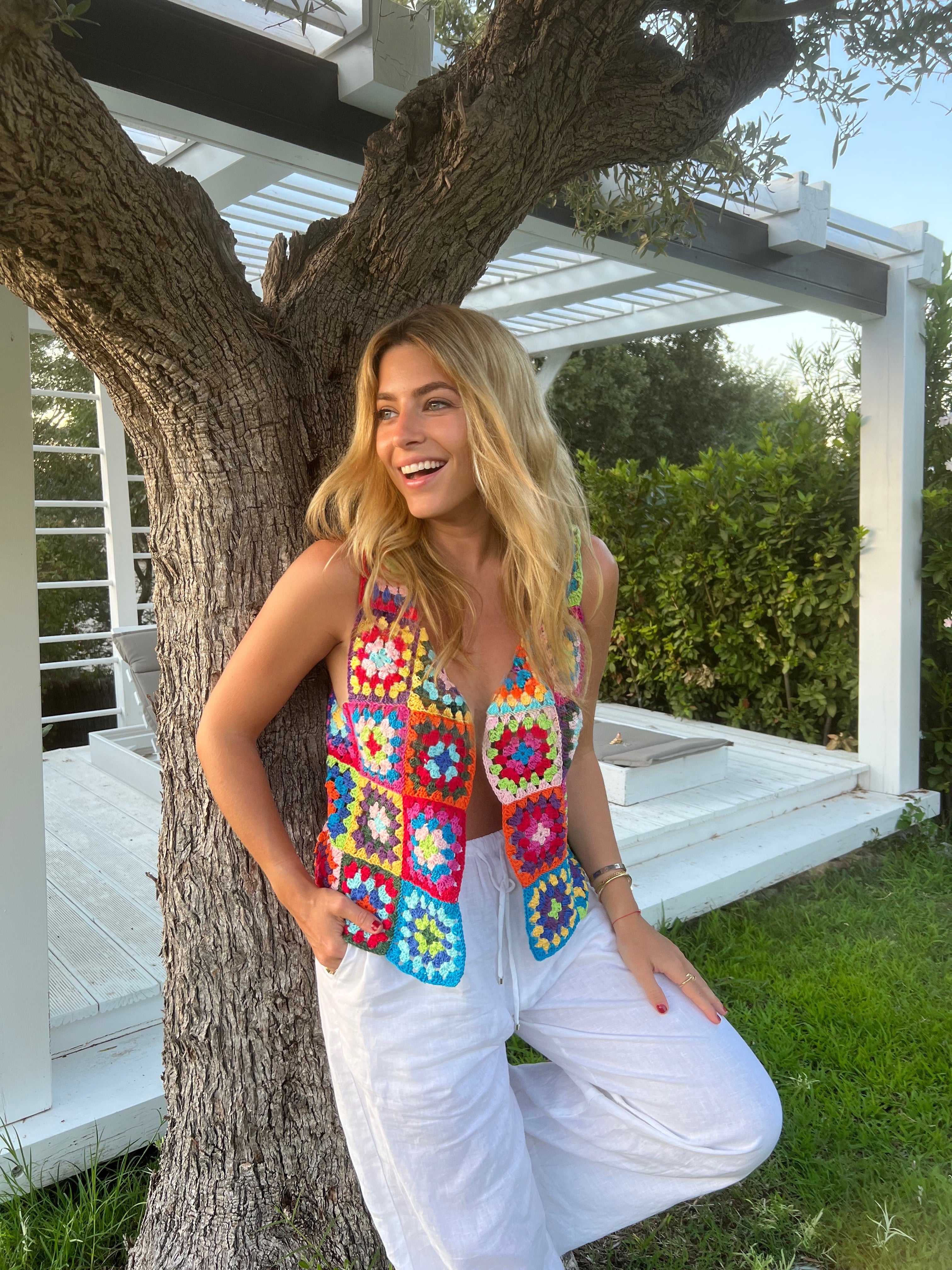 Our Giverny Vest has been inspired by Claude Monet's famous garden located in Giverny, France. The artist bought the house and garden in 1890 and since then, the idyllic garden has been a major source of inspiration for many of his paintings.
As all our vests are handcrafted by our knitters in the Netherlands there might be some slight differences from one piece to another. 
100% Cotton
One size fits all
Only hand wash in cold water. Dry flat on a terry towel.
Made in the Netherlands